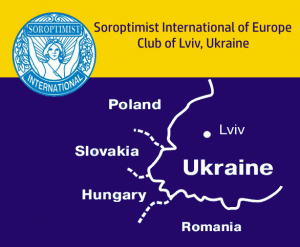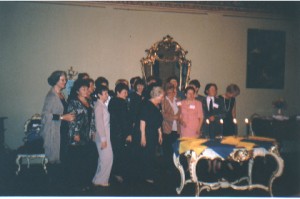 Soroptimist International is a large international volunteer organization for women in management and professionscommitted to advancing the status of women and human rights for all.
The organisation is working to improve the lives of women and girls through programs leading to social and economic empowerment.
It unites about 80,000 members organized through four federations into 3,000 clubs in 132 countries and territories and works at local, national and international levels to educate, empower and enable opportunities for women and children.

The SI/E Club of Lviv, Ukraine, was inaugurated on September 9, 2000.
The Godmothers of the club are the Clubs of Rapperswil and Kreuzlingen from Switzerland.
The club has Friendship Links with the clubs of Peine (Germany), Rehovot (Israel), Epsom (England).
Since the date of its establishment the club has been engaged in different service projects aimed at improvement of social and economic conditions for women and children.
There are 20 members in the club at the moment. All of them are professional women engaged in different spheres.
The range of professions varies from engineers and doctors to teachers and accountants.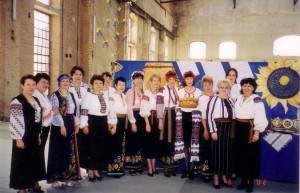 Awards: